Monday, January 15, 2018

7th Annual
MLK DAY 5K DRUM RUN
Volunteer Start Time (6:00 AM)
Music starts at 8:00 AM
Line up starts at 8:45 AM

Piedmont Park
500 10th Street N.E. Atlanta, GA 30309

____________________________

*During registration, make sure to join team:
High Aspirations Foundation Inc. (HAFI)

Click on the following to Volunteer:
Committee Chair: Bro. Herman Mannings III
____________________________



____________________________
____________________________

TAU CHAPTER OMEGA MAN OF THE YEAR

Bro. Mark Stevens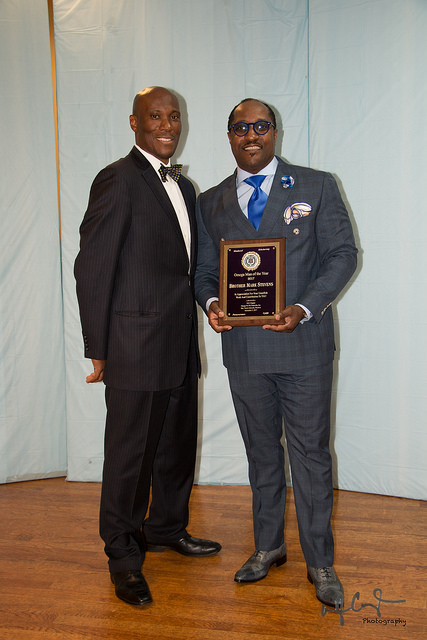 CLICK HERE FOR ALL
TAU CHAPTER AWARD RECEIPIENTS
____________________________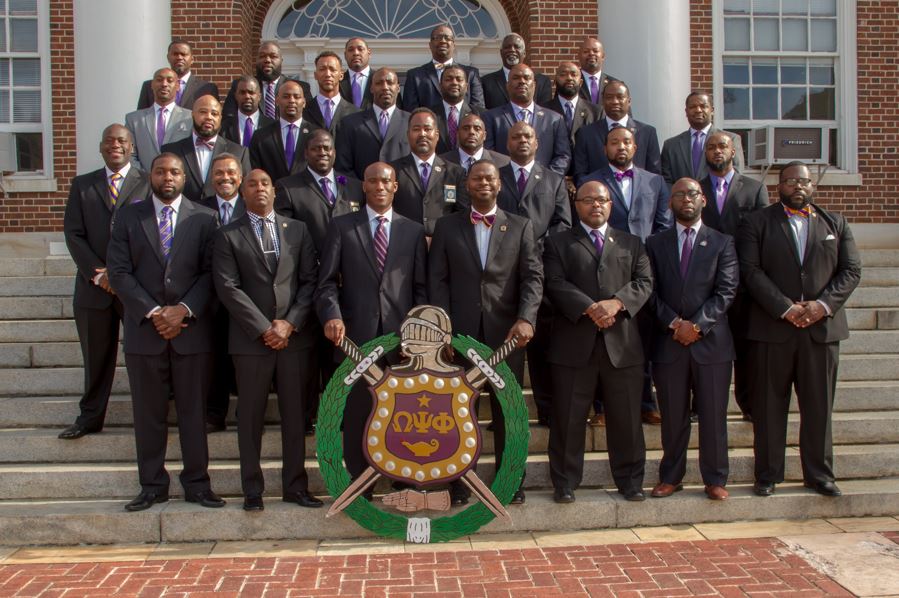 Welcome to the virtual home of the Thunderin TAU Chapter of Omega Psi Phi Fraternity, Inc., the premier Atlanta chapter. The members of the chapter are a diverse group of college educated men who have come together to form a strong union that is committed to improving the community through Education, Social Action, and Economic and Professional Development. It is also our goal to continue to seek new areas of service to benefit not only our local community but those issues with national and international implications.

We hope that you will use this site as a resource and a guide to the events, programs and services our chapter provides. Please return often, as we update our site frequently. We encourage your attendance and participation in any of our events that are open to the public. Also, if you are a member of our great fraternity and do not have a current chapter of affiliation, please contact us so we may Reclaim you into the Fold.